Description
It is the night of our dear Savior's birth
The Joy of Advent–2021 Christmas collection
When I was little, my mom would hang up a nativity advent calendar that was quilted and hung on a wooden rod.
 

I remember it hanging by our door, and I LOVED every morning before running out the door to catch the school bus, taking a character out of the pockets and putting it onto the nativity scene.
I LOVE nativities, and just the idea behind getting our hearts ready for Christmas and the true reason we celebrate was more than enough reason to create this Nativity calendar—a beautiful and special way to celebrate God's plan of salvation working it's way into the world so we can be with him.
These calendars are only available while supplies last, so don't miss out on this special tool to help you celebrate the season!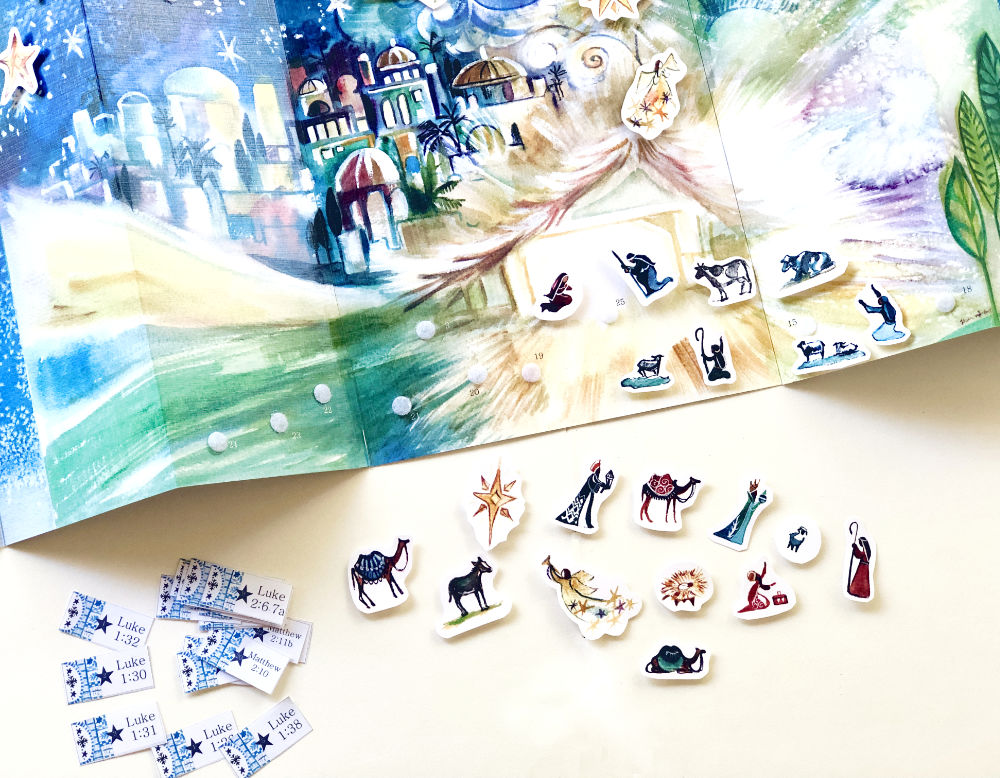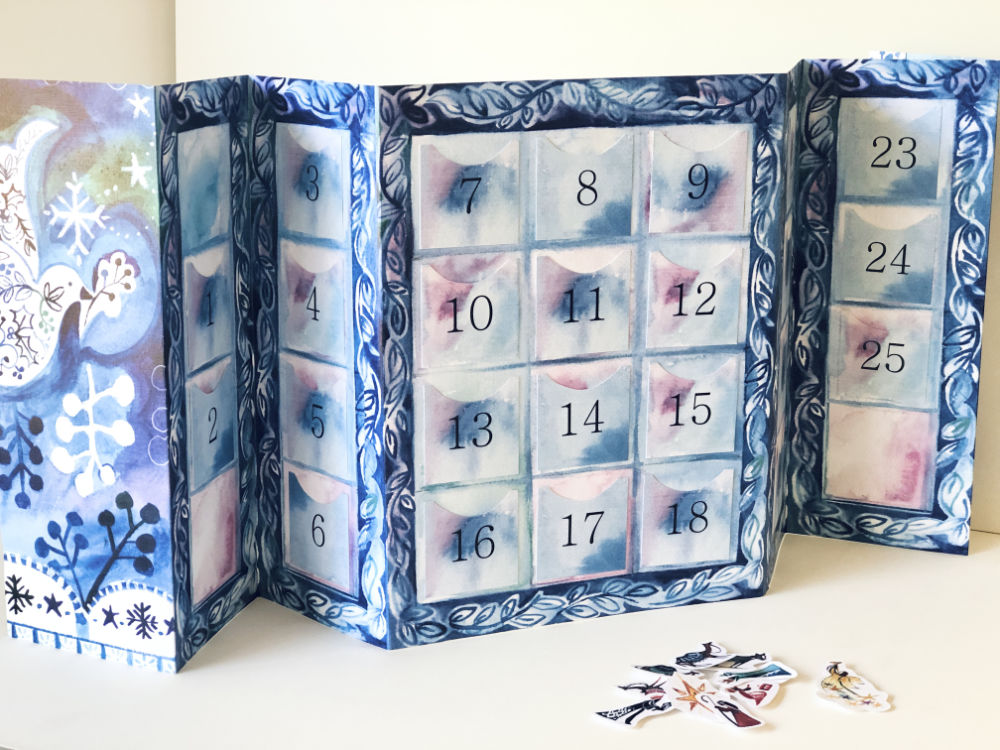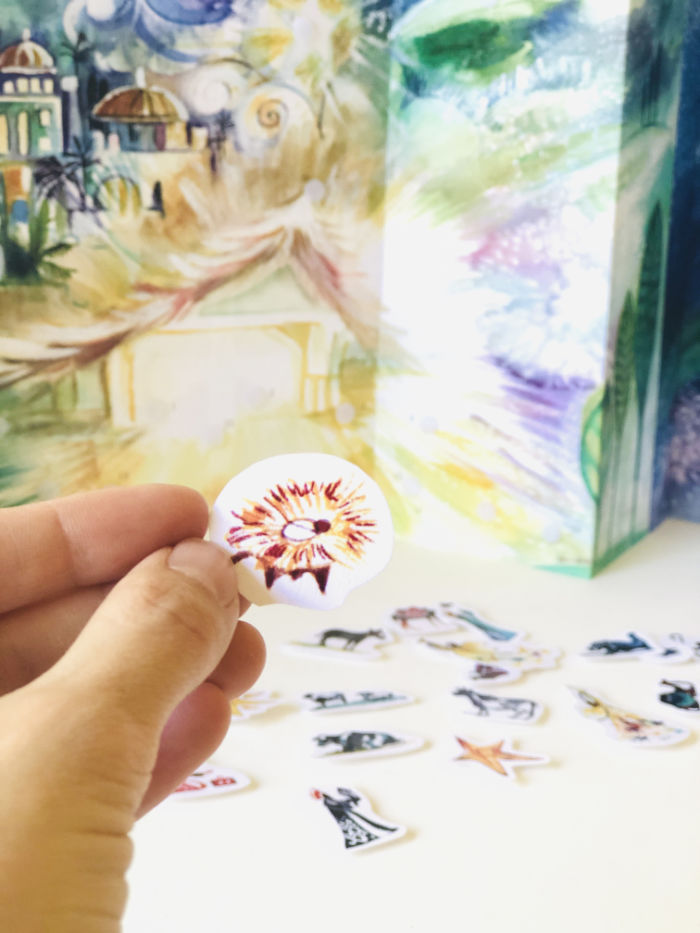 WHAT'S INSIDE:
Fold out original art Nativity scene (folds back down to a 9″x12″)

25 mini, hand-cut Nativity scene characters-one for each day leading up until Christmas–starting on Dec. 1st.

25 verse cards for each day leading up to Christmas to lead you in the story of Jesus' birth

All prints and cut outs are done on a thick textured paper with a satin finish.