Creating forever keepsakes
through watercolor painting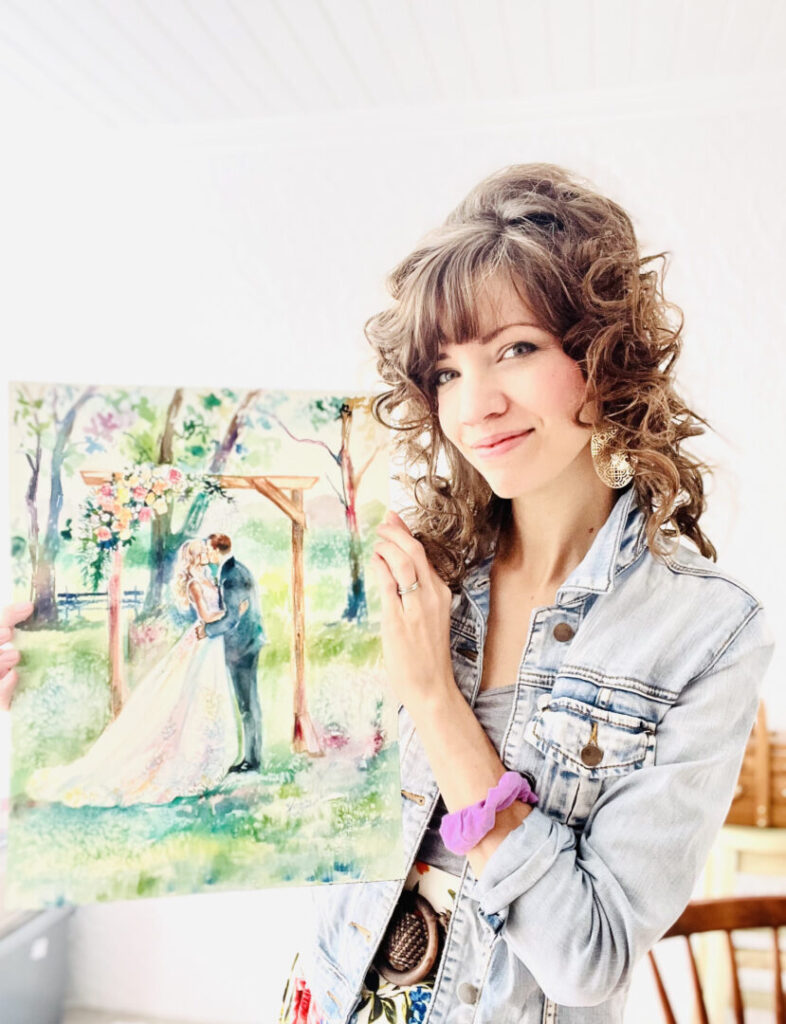 My name is Kristin, and I'm a watercolor artist who loves to capture life's most precious moments and memories through watercolor painting.   
Thanks so much for visiting my shop!  I can't wait to hear your story and to help adorn the walls of your home with the most special, forever keepsakes!
Introducing my very first paper doll collection
We took a road trip a couple of months back, and 6 hours in a car requires some form of entertainment when it comes to small children.  SO, I created my very own, original paper dolls for my precious little, 3 year old girl.  That little passion project turned into creating this little collection of dolls!  What a perfect alternative to screen-time, and an amazing  toy for hours of  imaginative play! 
And what's more, these originally designed and painted dolls are
 laminated with a matte finish,
comes with 20+ dresses, a stand, and includes a folder (painted like a closet), so once all the dresses are cut out, there is a place to store them safely!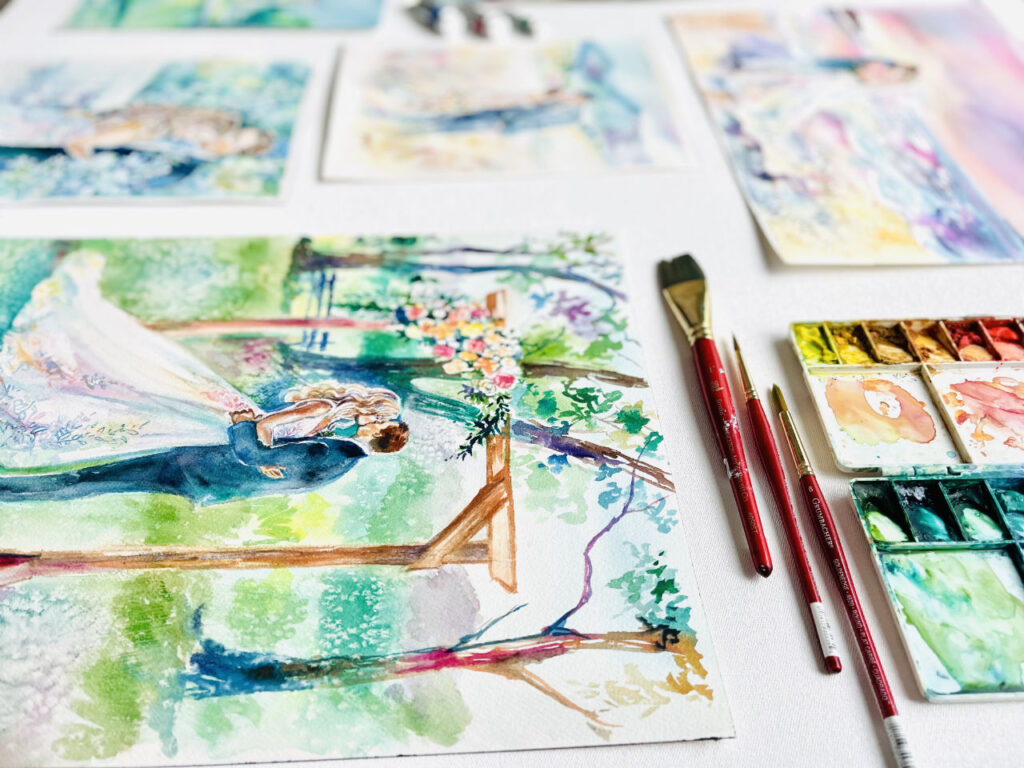 The most beautiful way to treasure your love story
My absolute best seller since I started my business has been custom wedding portraits–mainly for first anniversary or special anniversary gifts…and I LOVE doing them!  They are my favorite kind of project.  I love hearing my customer's stories, and translating their beautiful memories into timeless watercolor keepsakes.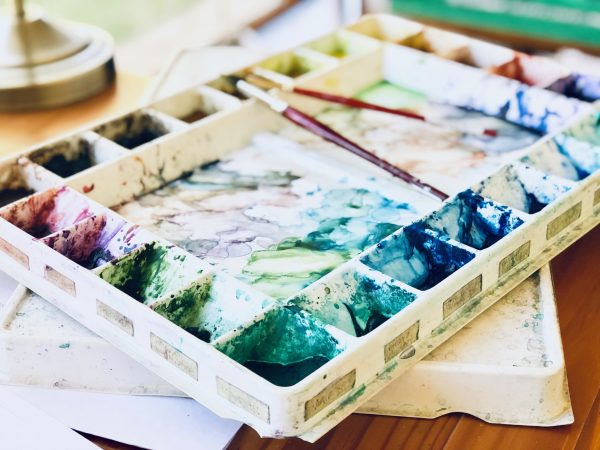 Get your free framing guide!!!
The question I get asked the most:
"How do I frame my original painting?"
Join the Purple Plum Studio VIP club and get my free guide on framing tips and best practices!  Plus, receive insider news, special discounts (reserved just for you) and more!
Looking for something custom?
We love anything custom here at the Purple Plum Studio!  Helping to create the perfect art that will serve as a timeless keepsake for you and your loved ones brings us tremendous joy!  Read more about our custom portrait process–and if you have more questions, don't hesitate to contact us!