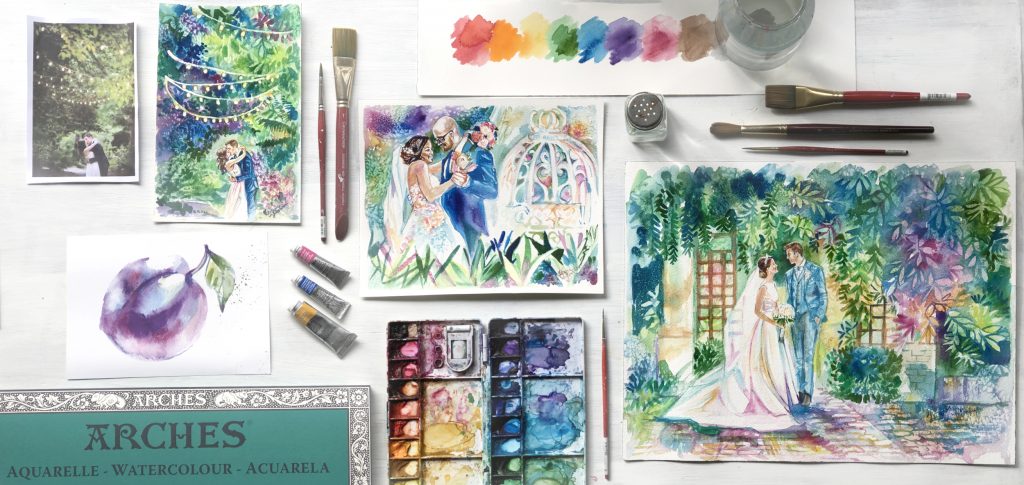 Capture your most special moments
through watercolor painting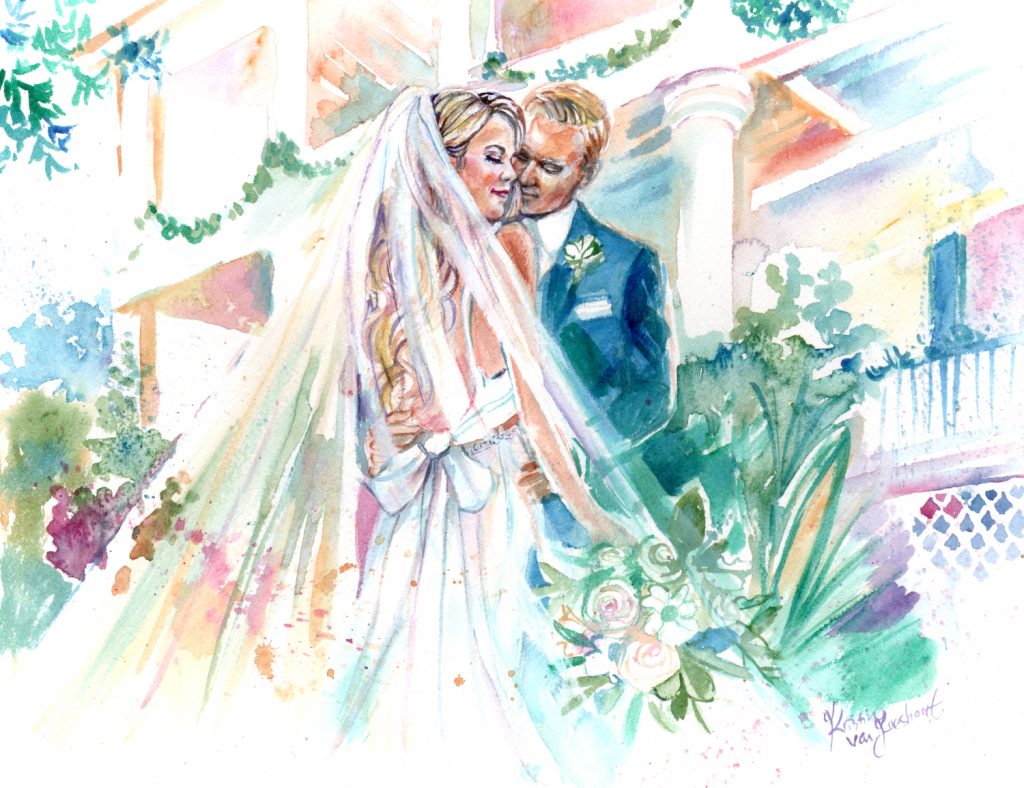 Your story is extraordinary
So are your memories
And they deserve to be told, remembered and cherished…forever!
So, what if this was possible?  What if you could tell your story and have it shine in your home.  A beautiful reminder of some of your most cherished memories…a forever keepsake to look at everyday and remember YOUR memory.  YOUR beautiful story.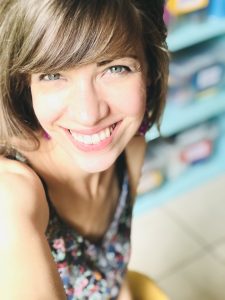 My name is Kristin, and I've had the joy and privilege of capturing beautiful moments through watercolor painting since 2012.  I love sharing in your special memories by turning them into a forever keepsake to display in your home, bring joy to your heart, and wow friends and family all at the same time!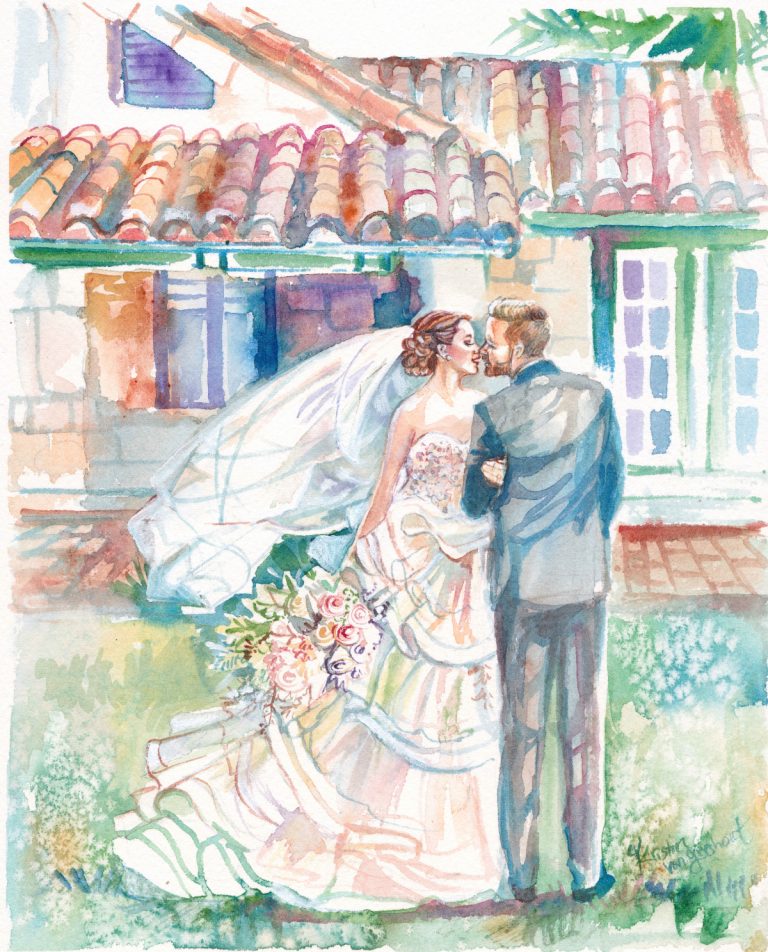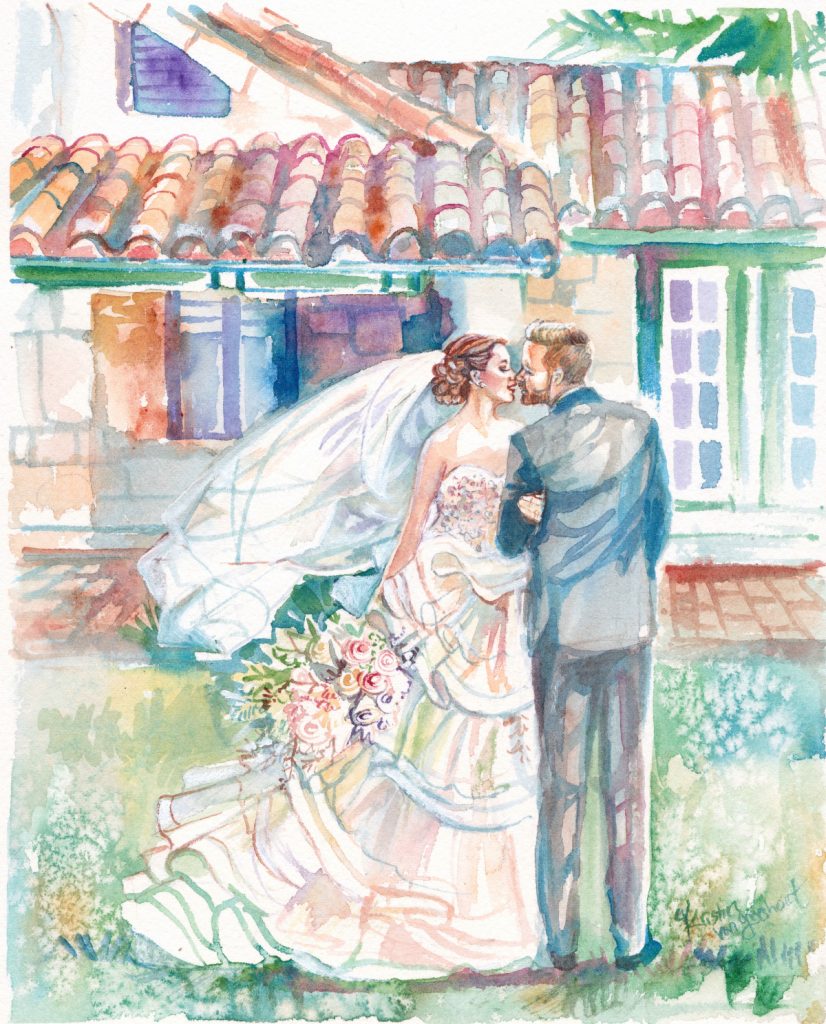 With over 2000 sales on EtsY
See what people are saying…
Below is all the info you need to start the process of creating the perfect painting out of your beautiful story!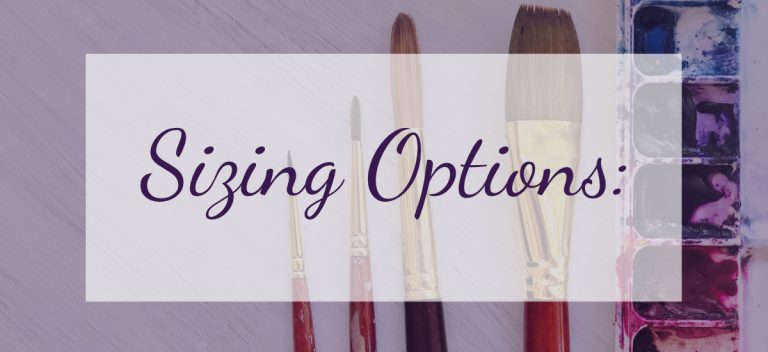 Included: one watercolor portrait with a maximum of 2 portraits per painting.
  

Prices may vary if you would like more than 2 portraits represented in your painting.  Shipping is not included.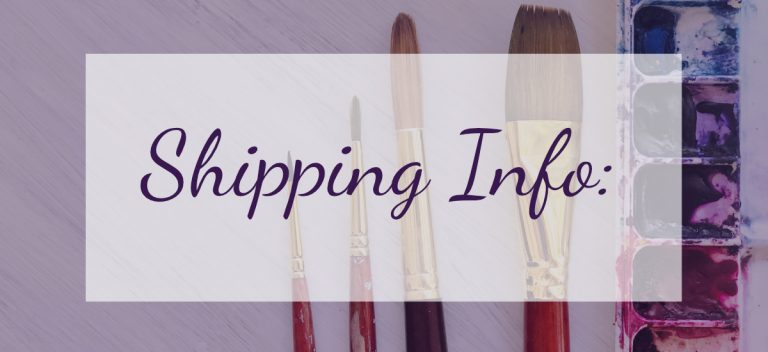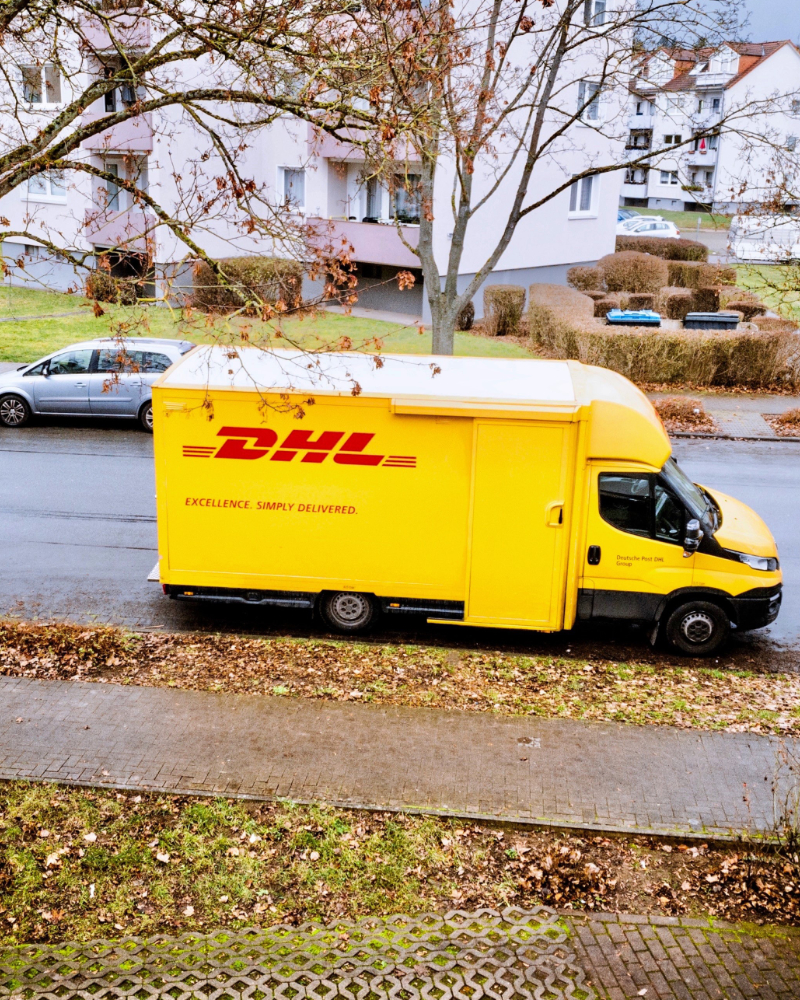 I  use DHL express to ship my paintings.
 

It offers tracking for every step of the way, and will be at your door in

3 to 4 days

once shipped (no matter where you are in the world!!!).  My husband is currently working overseas, so we are not living in the States at the moment–this is the reason for DHL 🙂
Shipping prices vary depending on the size ordered and the location for delivery.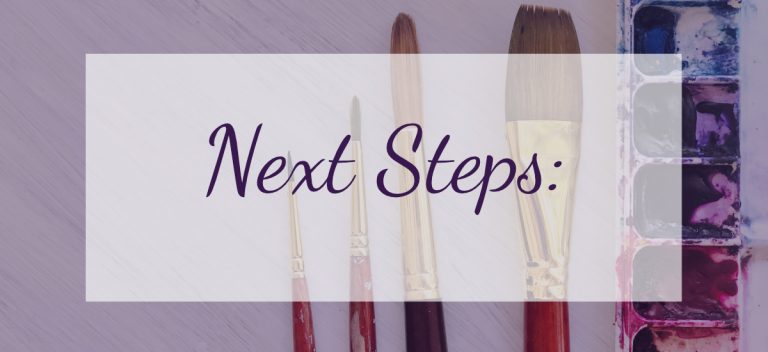 1. Purchase the size that will work best for you.
2. Send me your photo options and we can decide together what will work
 

best for the painting.  You can email your photos to [email protected]
3. I will send you a picture to approve before
 

the final amount is due and

 

before shipping.  I want you to be completely happy with the finished product!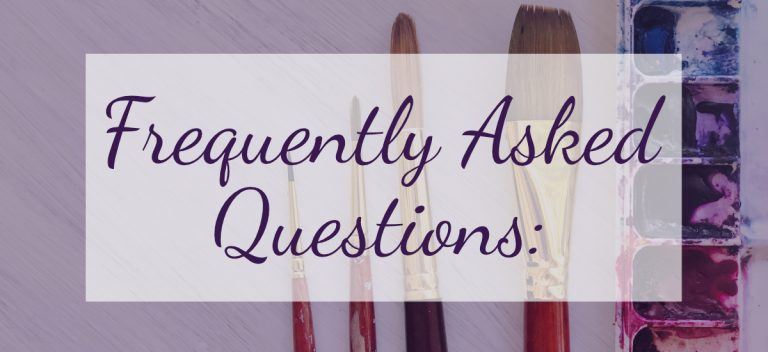 WHAT IS WATERCOLOR?
Watercolor paints are made from
 

water soluble pigments mixed with water to form paint.

 

When it is applied to the paper, it creates a transparent, bright and colorful look unlike any other medium. 
WHAT KIND OF PAPER DO YOU USE?
Special papers are used to hold watercolor paints, and the quality of watercolor paper makes all the difference in the quality of the finished product.
 

I use Arches professional, cold press, acid free watercolor paper.

 

It's one of the best brands I have found.
WHAT BRAND OF WATERCOLOR PAINTS DO YOU USE?
As with paper, the quality of paints makes all the difference in the final quality of a painting.
 

My favorite brand of watercolor paints to use is Winsor and Newton, a company that started in 1832, and still to this day is one of the world's leading brands in the making of fine art supplies.
DO YOU HAVE A GUARENTEE?
If your order arrives damaged or gets lost, I will replace your order.
 

If a refund is requested, I can only refund a partial amount because of the nature of custom work. 35% of the price of whatever size you choose is non-refundable on all custom orders.  If your order has not arrived by the estimated delivery time, please feel free to let us know via private message. A number of factors can influence mail speeds (weather, holidays, etc), so we may ask that you wait an additional 7 days- just in case your order is caught up at a sort facility. If, after 7 days, your order has not arrived, we will do everything we can to work with you towards a solution (replace your order, contact the postal service to locate your order, etc).
HAVE MORE QUESTIONS???
I'm here to serve you, so please feel free to contact me at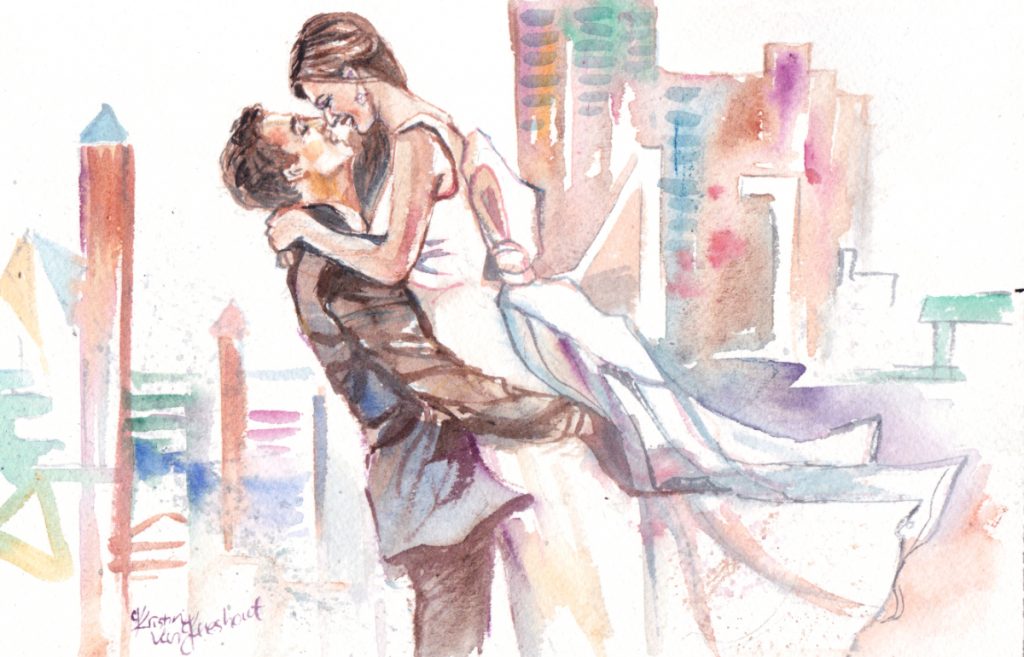 I can't wait to hear your story and help turn your beautiful memory into a timeless keepsake!