The When it Rains collection is a series of art reflecting on the simple beauty of rain, and the metaphorical  messages that can be carried over and applied to our human lives as well.
This collection contains 17 pieces that tell the story of rain–both in the physical world, and as it represents the storms we go through in life.  The pieces represent the journey of being in the middle of the rain all the way to the very end–and the blessings that come because of it.
My hope is that these pieces will be pictures of hope to you–especially during the chaotic season the world is in right now.  I wanted to provide you not only with fresh new pieces to update your favorite walls for spring, but also on a deeper level, to encourage your hearts that there is purpose in the storms of life, they will not last forever, and there is hope to look forward to.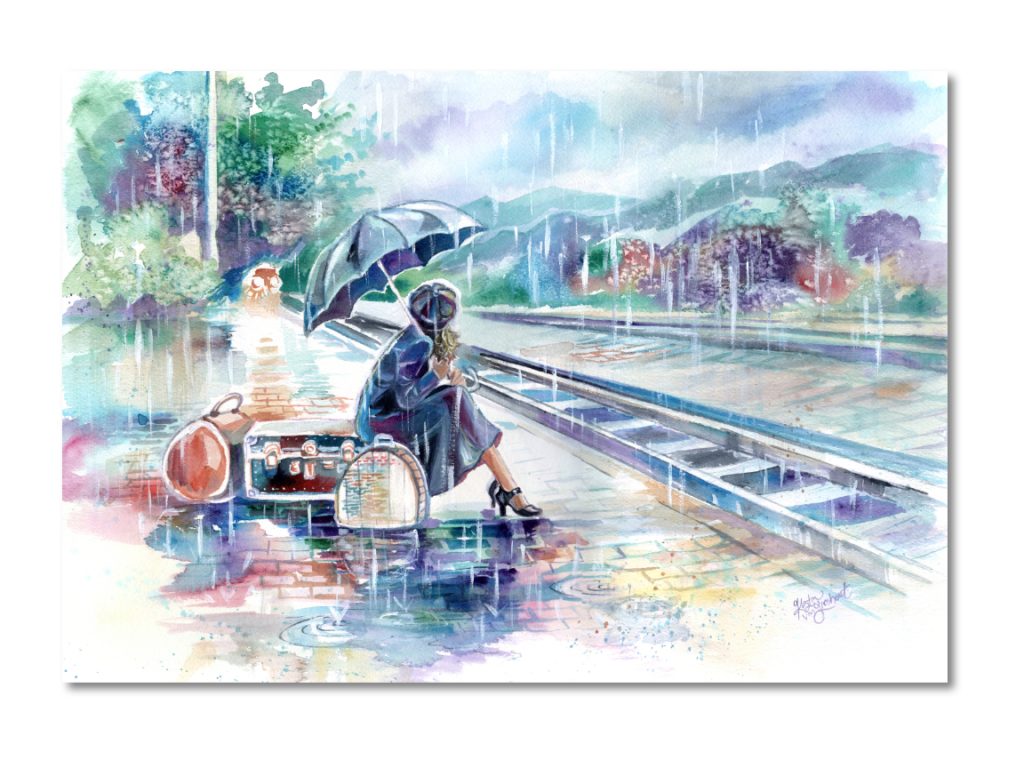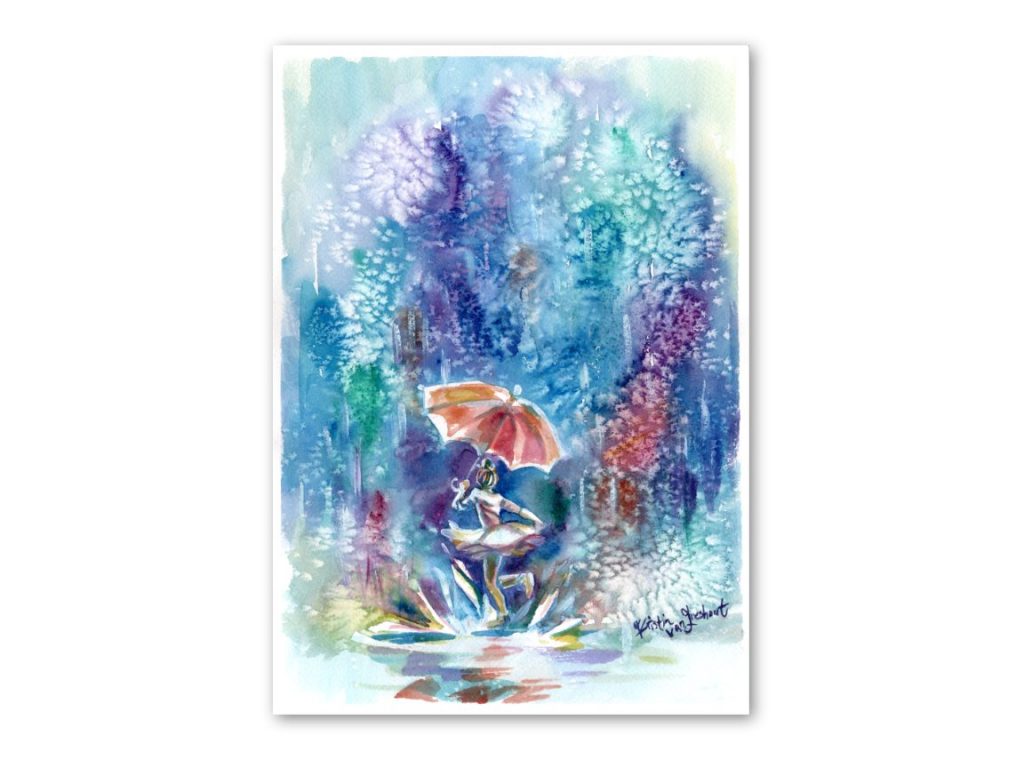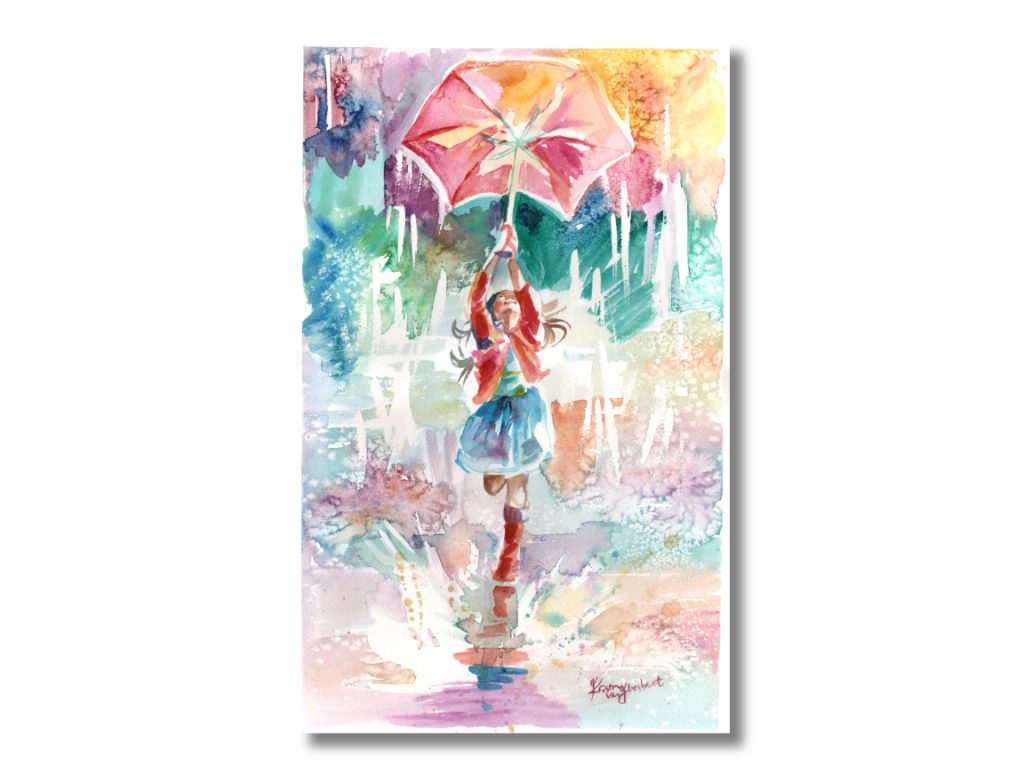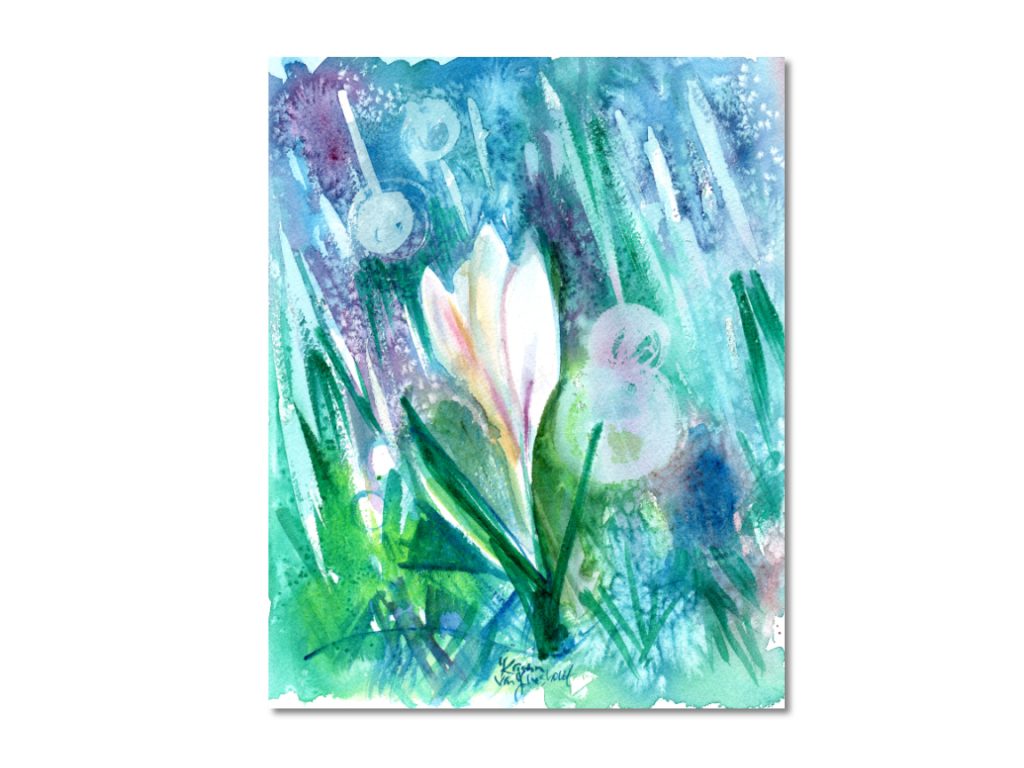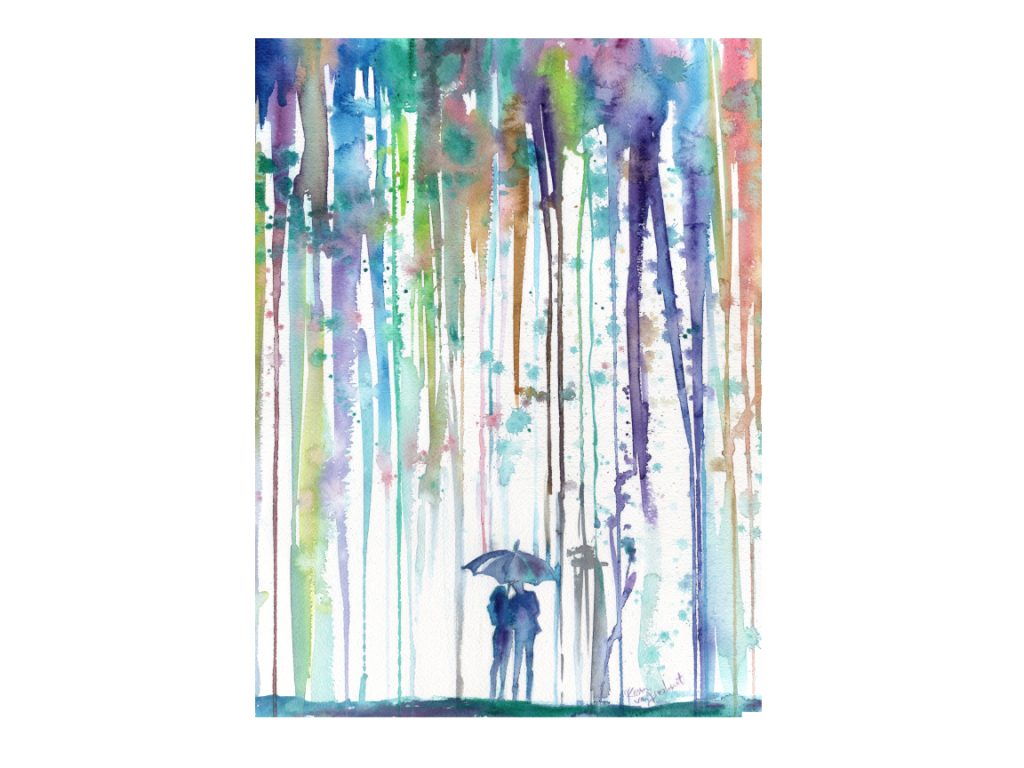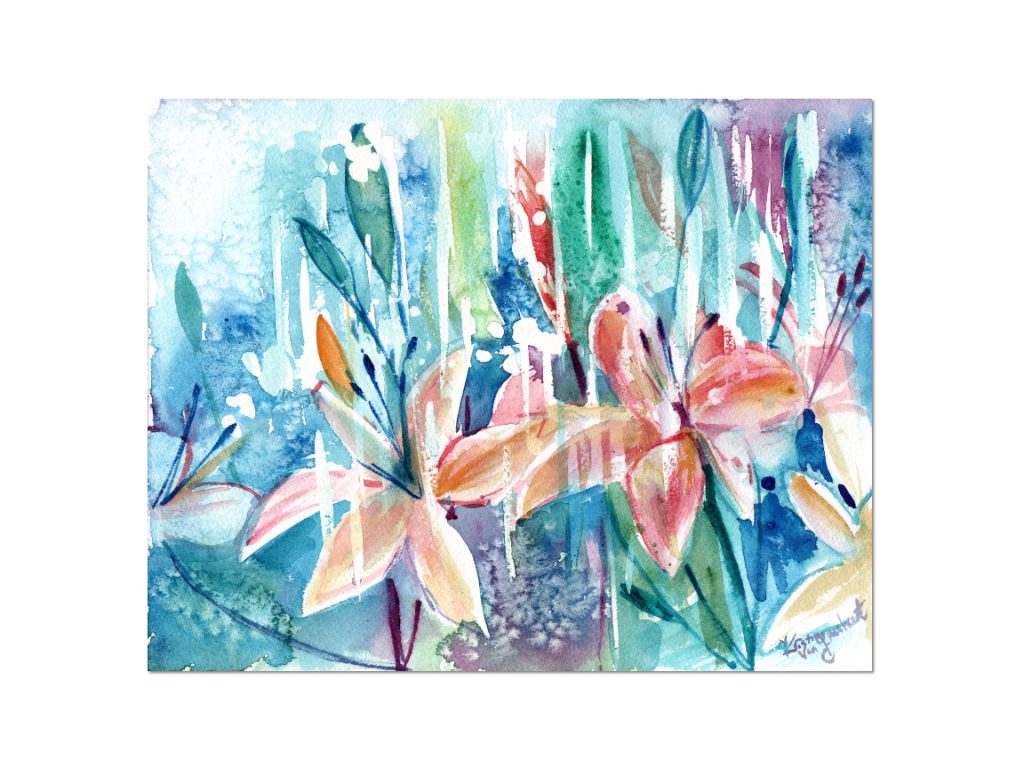 Rain Drops on Roses-Set of 3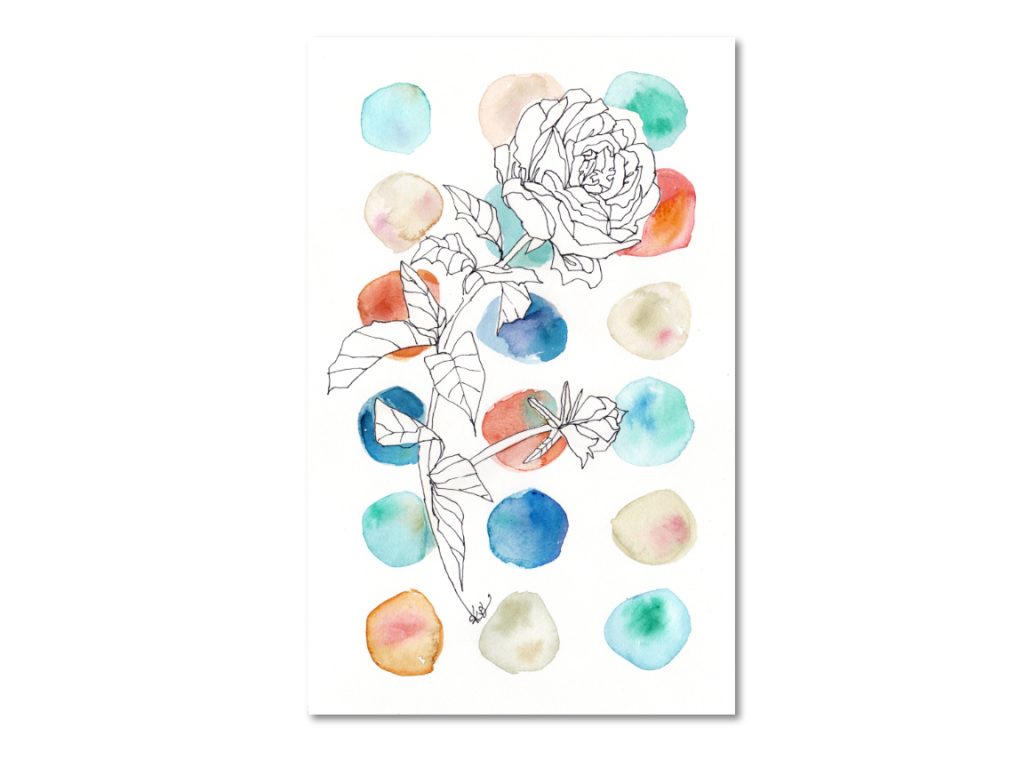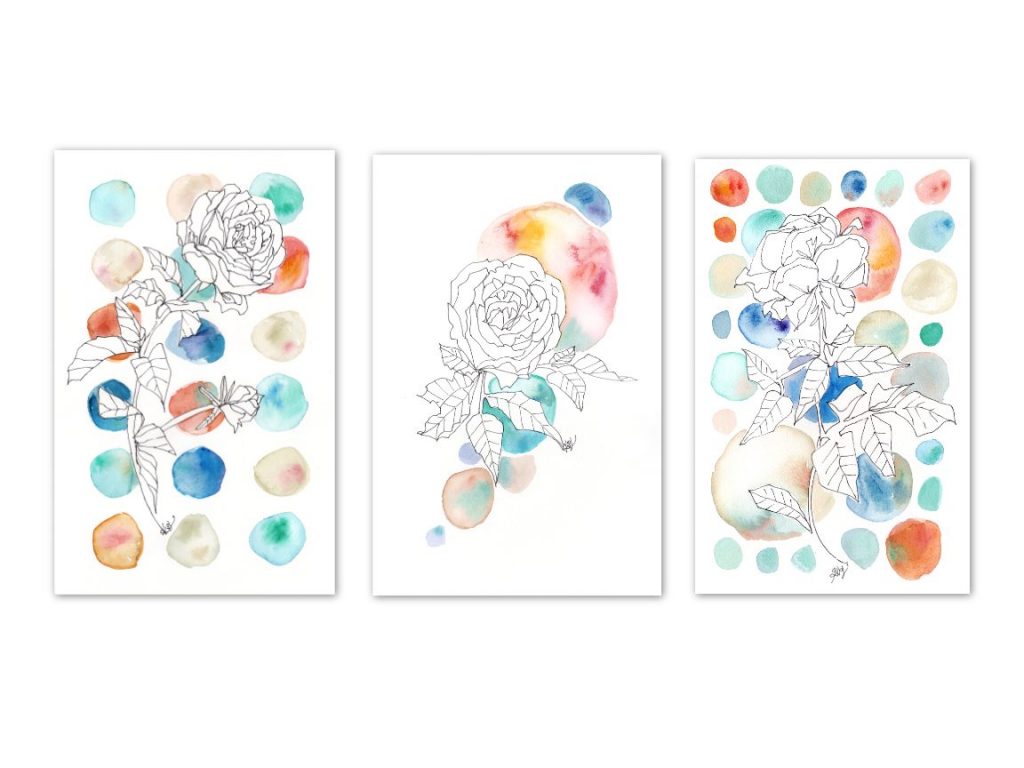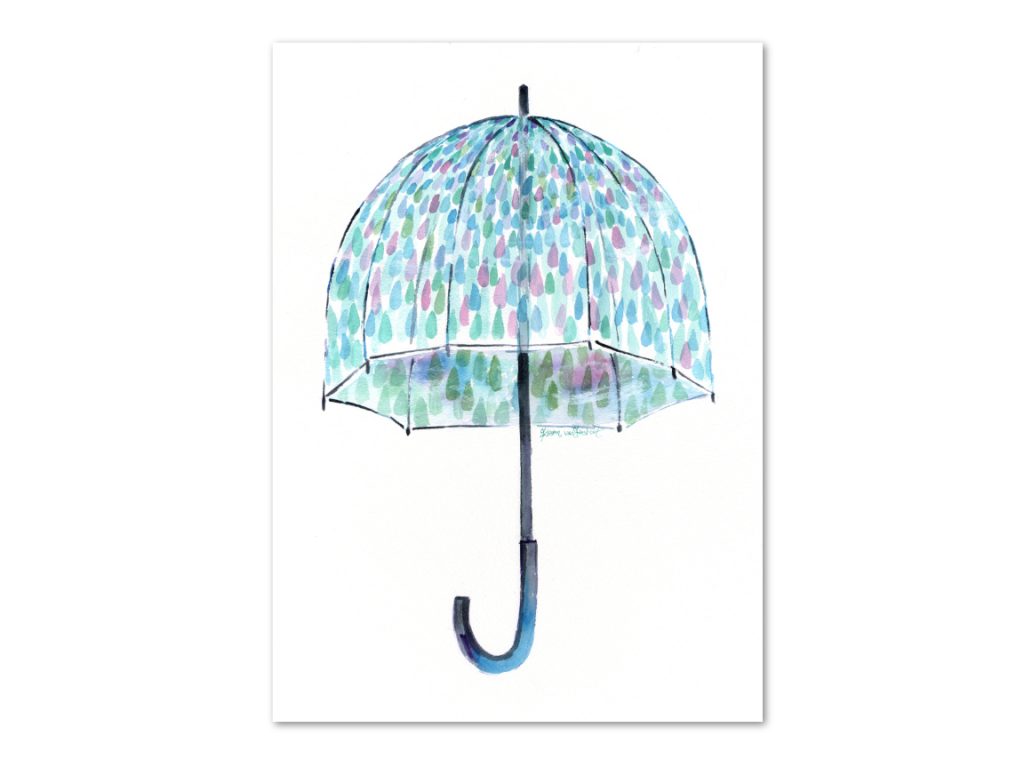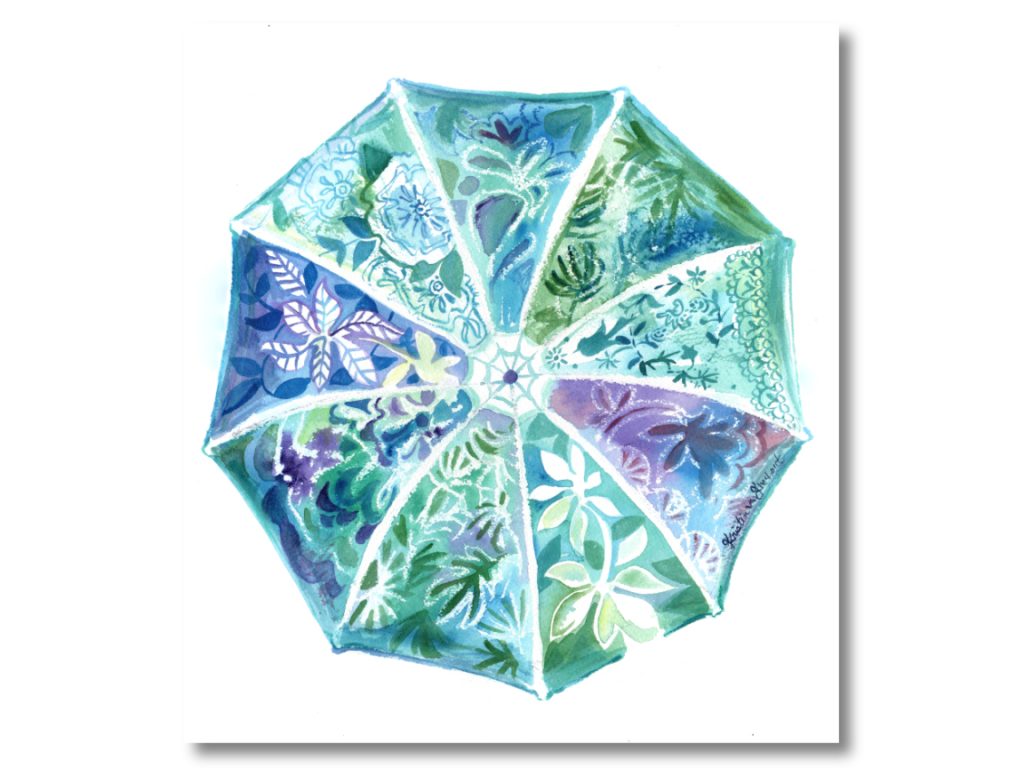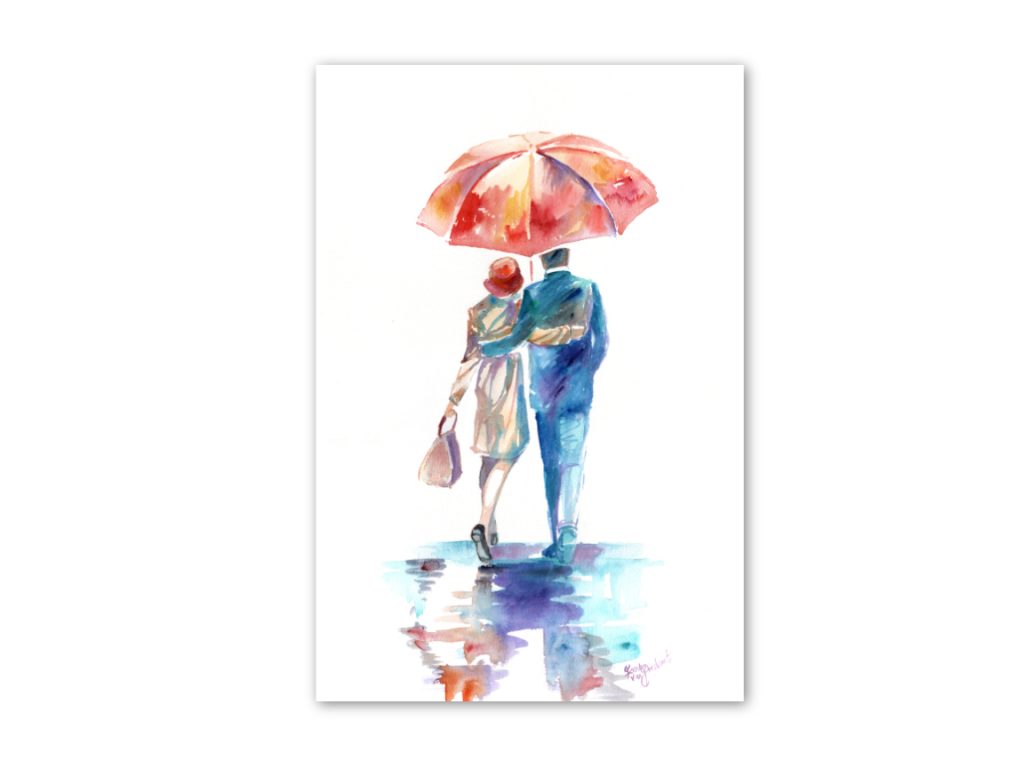 Wild Flowers Bloom-Part One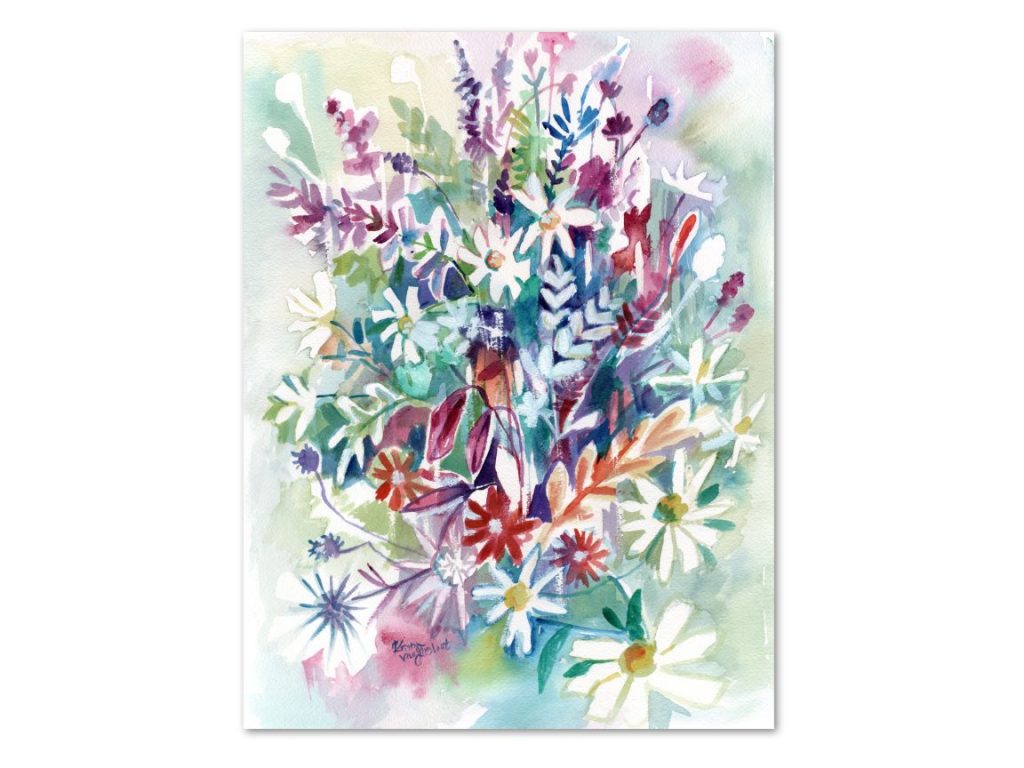 Wild Flowers Bloom-Part Two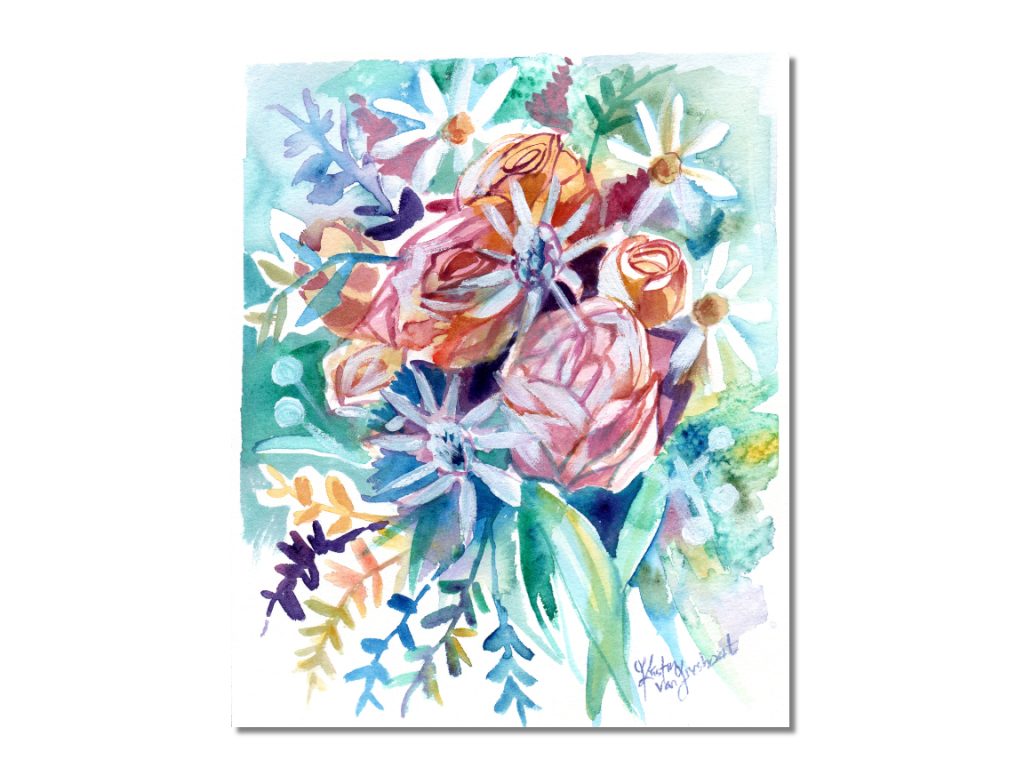 Wild Flowers Bloom-Part Three