Description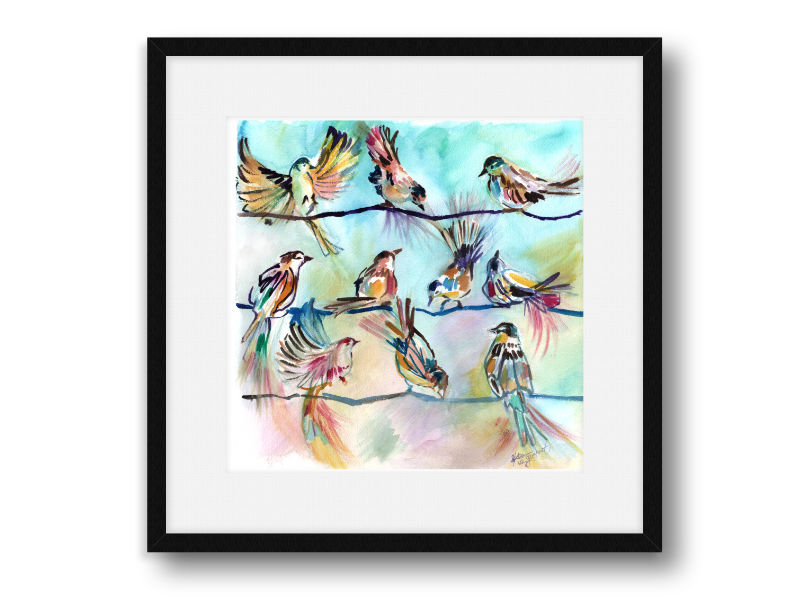 When friends are all around...
The Singing Sparrow Collection
"When friends are all around
And fellowship is easy to find
When being alone is foreign
And
company is

warm and kind
He is near
He does not let go"

In seasons where friends close…when we don't have to social distance, and community is all around us and our hearts feel full…He is with us, and near to us.  May we thank him for the precious gift of friends, and the seasons when He draws near to us through them.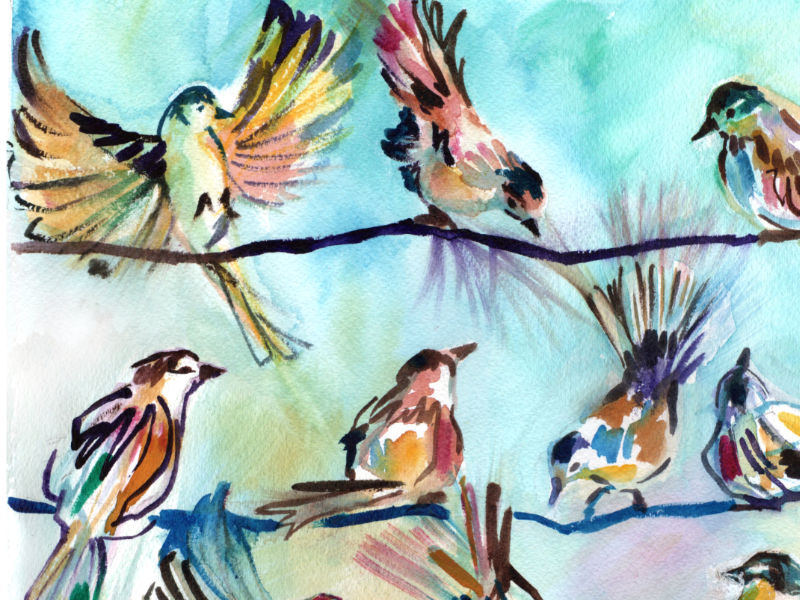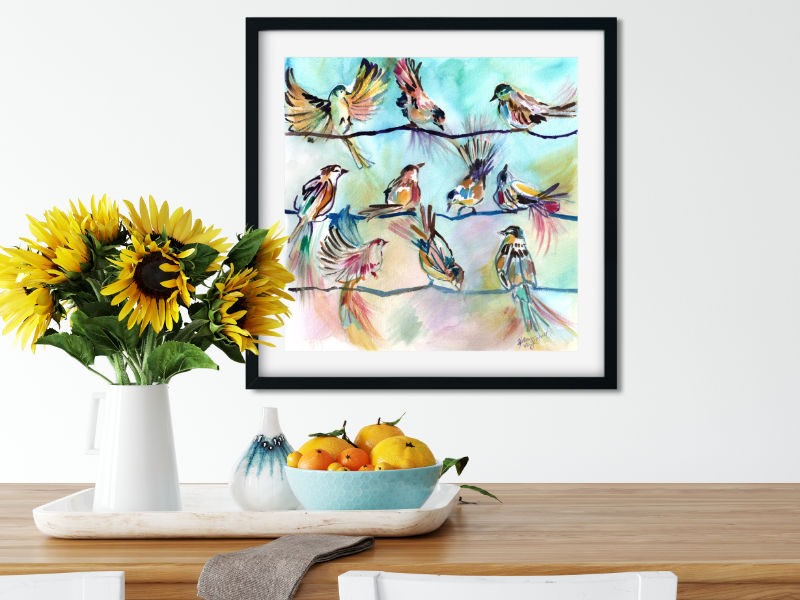 PRODUCT DETAILS:
There are various size prints available for this artwork, as well as one original.  See the drop down menu for sizing options

Prints of artwork are printed on medium texture, cold press watercolor paper.

Both the original art and prints do not come framed