Description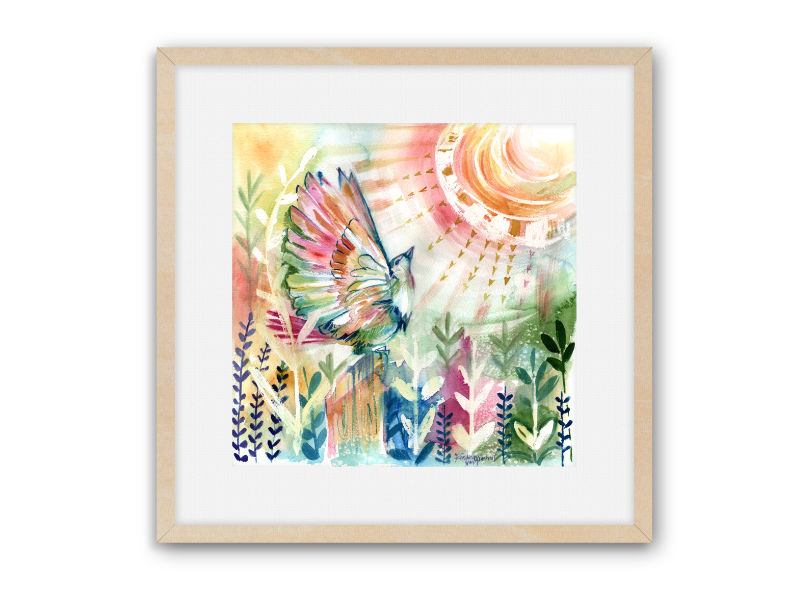 Rejoice before Him--His name is the Lord...
The Singing Sparrow Collection
"When the heart is full of joy
And there is dancing in steps
When praise comes easy
And the nights are sweet with rest
He is near
He does not let go"
When things are happy and going well, when the days are blessed and full of fun and laughter and smiles and joy…even in these days, He is near and He does not let go.
AND even in the darkest of days, we can still have this same joy in our hearts because of what Christ has done.
Sing to God, sing in praise of his name, extol him who rides on the clouds; rejoice before him—his name is the Lord.
Psalm 68:4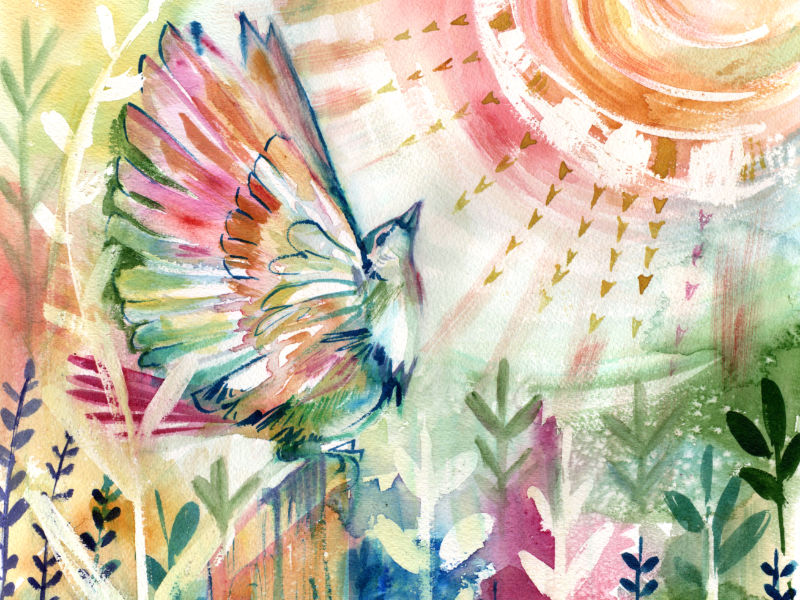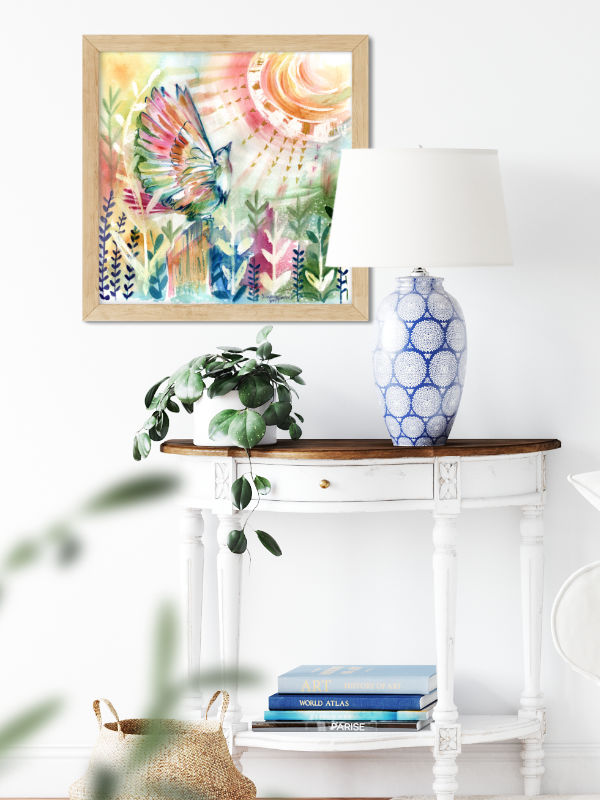 PRODUCT DETAILS:
There are various size prints available for this artwork, as well as one original.  See the drop down menu for sizing options

Prints of artwork are printed on medium texture, cold press watercolor paper.

Both the original art and prints do not come framed