Description
The Mended in Gold Collection
I loved this quote by C.S. Lewis–that often our hardships prepare us for an even greater destiny…that going through trials, and even more so surviving them, creates in us beautiful scars that make us stronger and help us shine something greater to the world than if we had not gone through them.
This original watercolor art is from my brand new collection called the Mended in Gold collection. 
In this line of work, I decided to focus on the beauty that comes out of brokenness and how our suffering is used to make us look all the more like Christ.  In each painting, I used touches of metallic gold ink to represent the concept that  beauty truly does shine out of brokenness.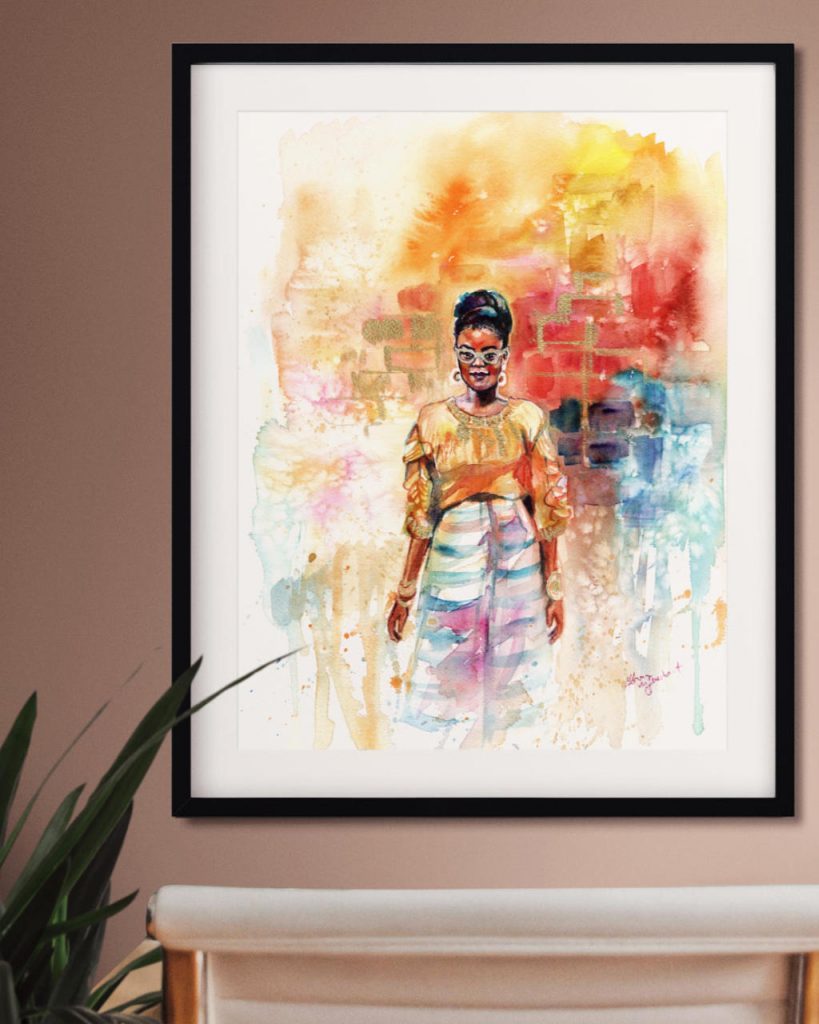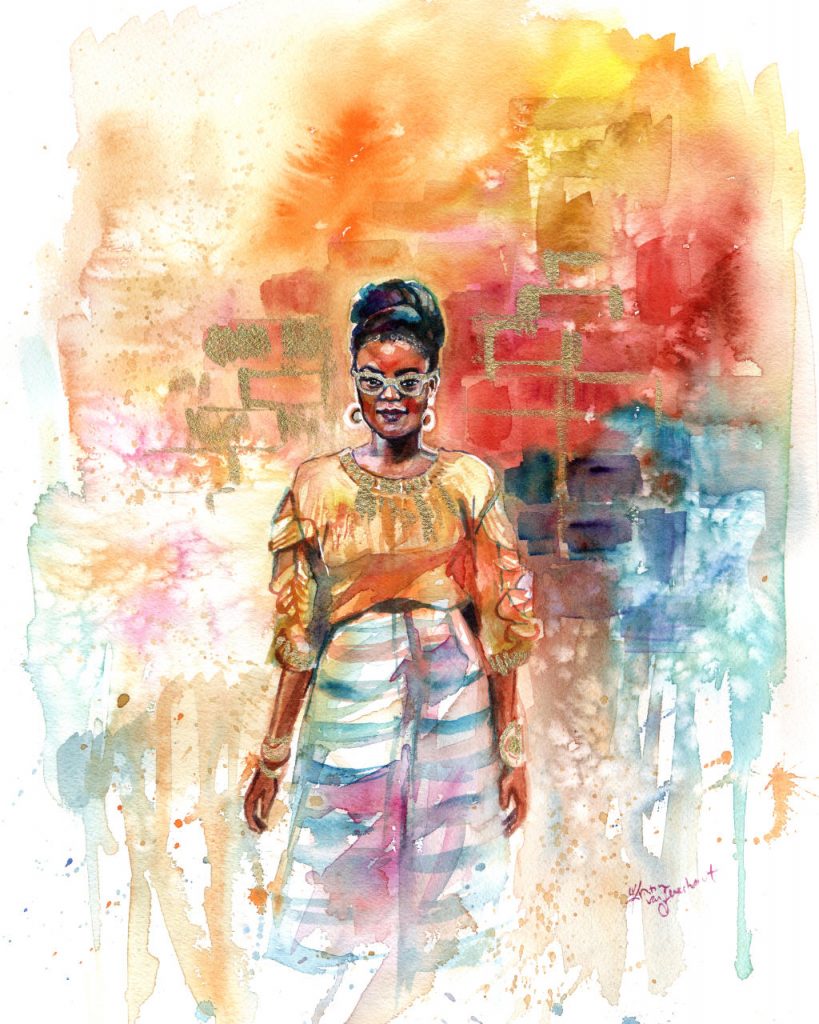 PRODUCT DETAILS:
 

Prints of artwork are printed on medium texture, cold press watercolor paper.

There are various size prints available for this artwork, as well as one original.  See the drop down menu for sizing options

Both the original art and prints do not come framed