Description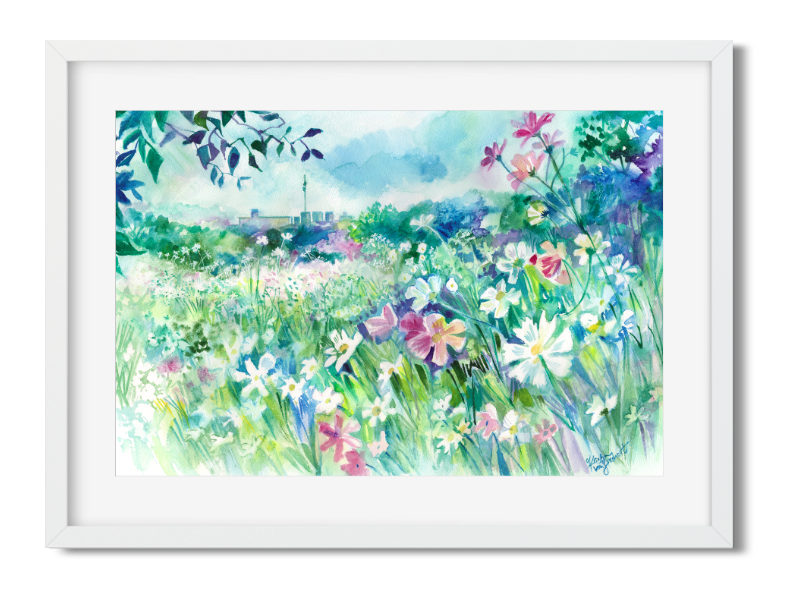 Joyful, Joyful we adore Thee
"Joyful, joyful, we adore Thee,
God of glory, Lord of love;
Hearts unfold like flow'rs before Thee,
Op'ning to the sun above.
Melt the clouds of sin and sadness;
Drive the dark of doubt away;
Giver of immortal gladness,
Fill us with the light of day!"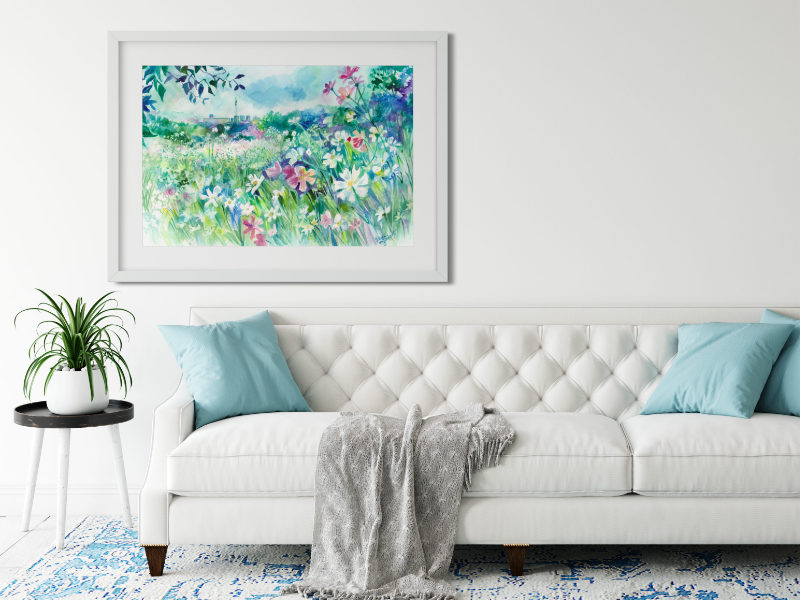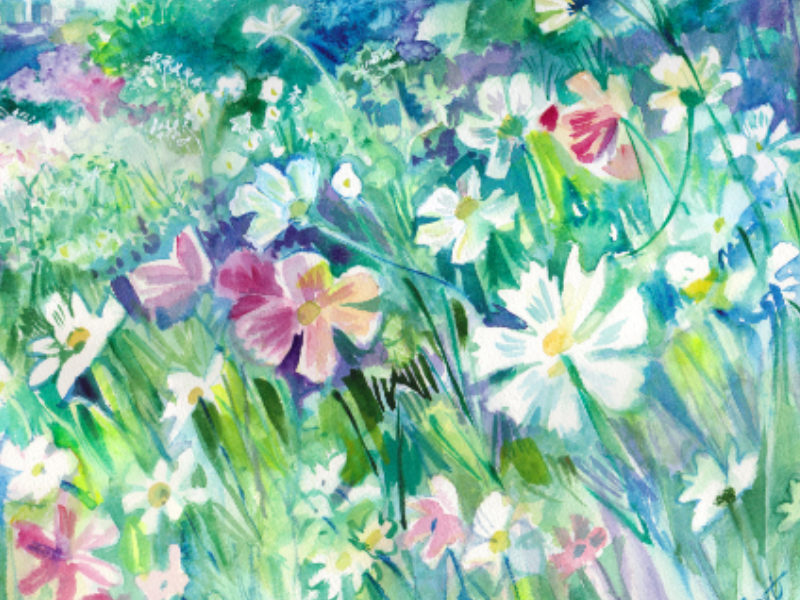 Let the Amen Collection
We went on a family outing a few weeks ago to see "the cosmos" here in Johannesburg.
I had never seen it before, and as usual, whenever you're faced with beauty
 

in nature—whether it's a sunset, or a beautiful landscape—it's so hard to capture it and do it justice through a photograph or painting…but I wanted to still try.
What was even more beautiful this walk through this stunning field of flowers was being able to see the famous city sky-line of Johannesburg in the distance.
I couldn't help but think of this hymn—not just because of the millions of "flowers" opening up in this beautiful field that seemed to go on for miles and miles—but thinking about these lyrics as a prayer for this city in a way—
"May our God of Glory, our God of love—open and unfold hearts (like flowers before thee), to His light above.
May he "melt the clouds of sin and darkness, and drive the dark of doubt away"
May he draw hearts to himself, He who is the Giver of immortal gladness—and fill us—and this city…with his light"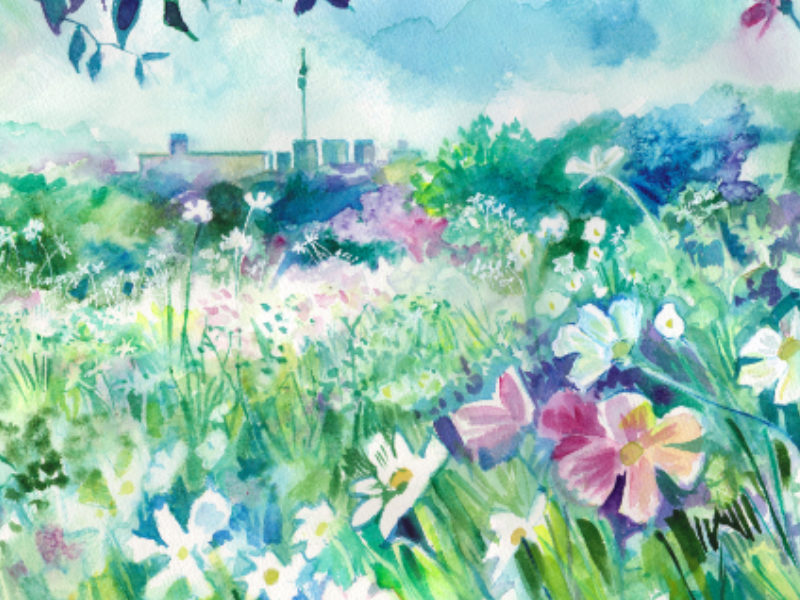 PRODUCT DETAILS:
There are various size prints available for this artwork, as well as one original.  See the drop down menu for sizing options

Prints of artwork are printed on medium texture, cold press watercolor paper.

Both the original art and prints do not come framed