Description
Let the Amen Collection
"I'd rather have Jesus than anything this world affords today"
This painting is from my newest collection–a collection where I put some of my favorite hymns to paintings.  This painting was based of this hymn, "I'd rather have Jesus", in particular the line where the writer says "He is fairer than lilies of rarest bloom".  I decided to repurpose this special painting into a mug for that every day reminder that He is truly better than life.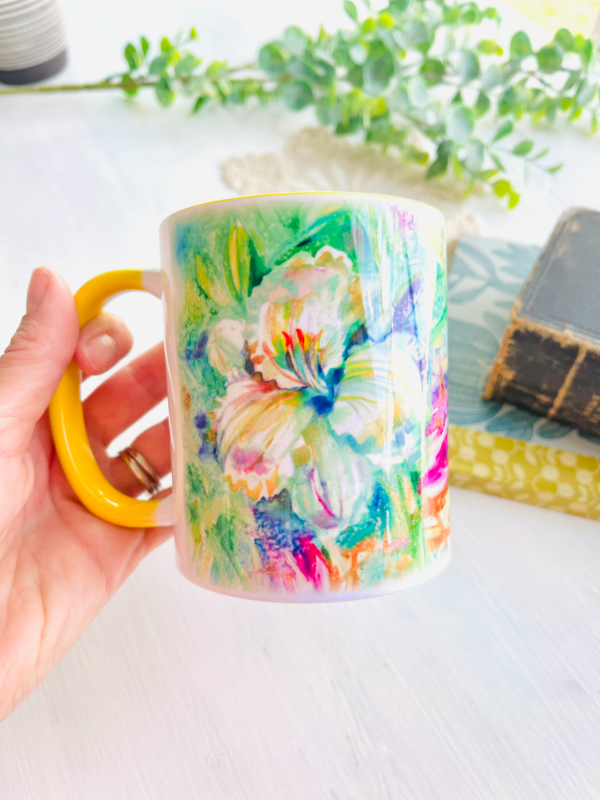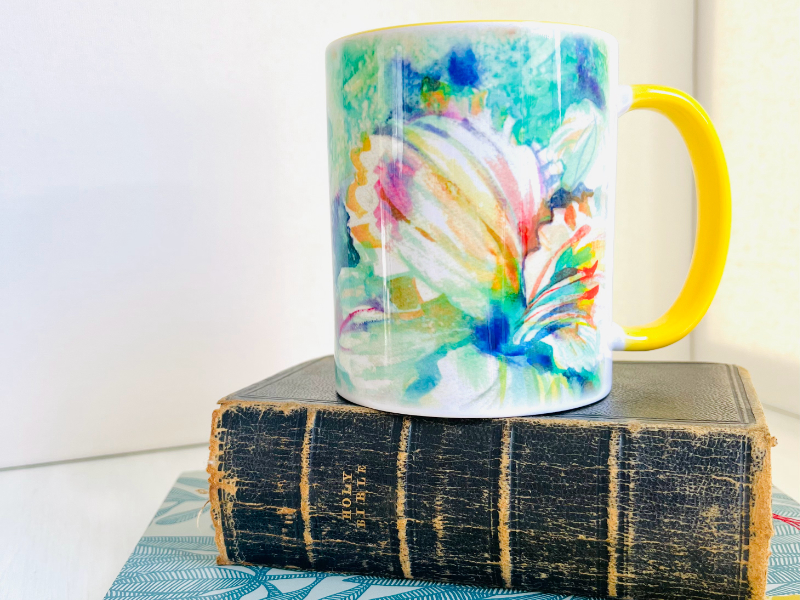 PRODUCT DETAILS:
Material: 100% White Ceramic

Size: 11 Fluid oz.; 3.75″ (H) x 3.25″ (W)

Care: Dishwasher + Microwave Safe
Want to read more about the art?