Description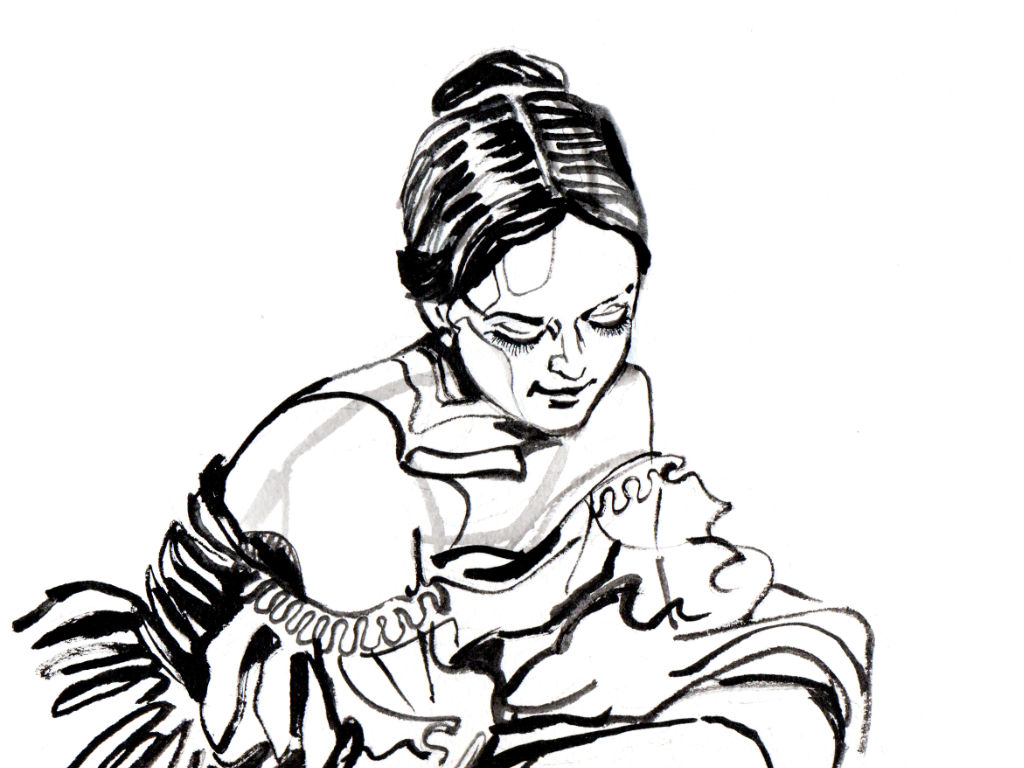 This is a piece I did for a Minted competition of a beautiful ballerina getting ready for a dance.  I used India ink and focused on simple line work and the simple but striking contrast of black and white.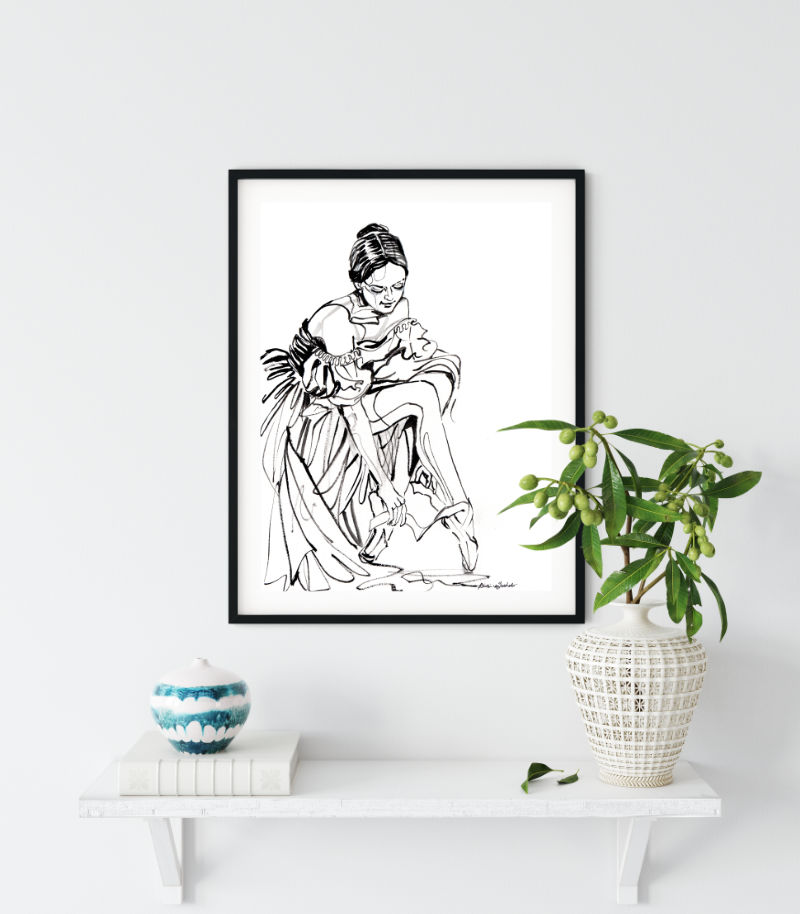 PRODUCT DETAILS:
There are various size prints available for this artwork, as well as one original.  See the drop down menu for sizing options

Prints of artwork are printed on medium texture, cold press watercolor paper.

Both the original art and prints do not come framed
Have questions? I'm here to help!