Description
Grace in the Ordinary–A Mother's Day mini gift collection
For the first time ever, I'm offering candles featuring elements from my art! 
This candle's artwork takes elements from the "Strength and Dignity" painting from my brand new mini Mother's day gift collection to create a wonderful reminder of these beautiful verses.
The art in this collection has been made available in different ways–through wall art, mugs, and notebooks.  I tried to include both functional and beautiful ways to gift these beautiful pieces to your mom.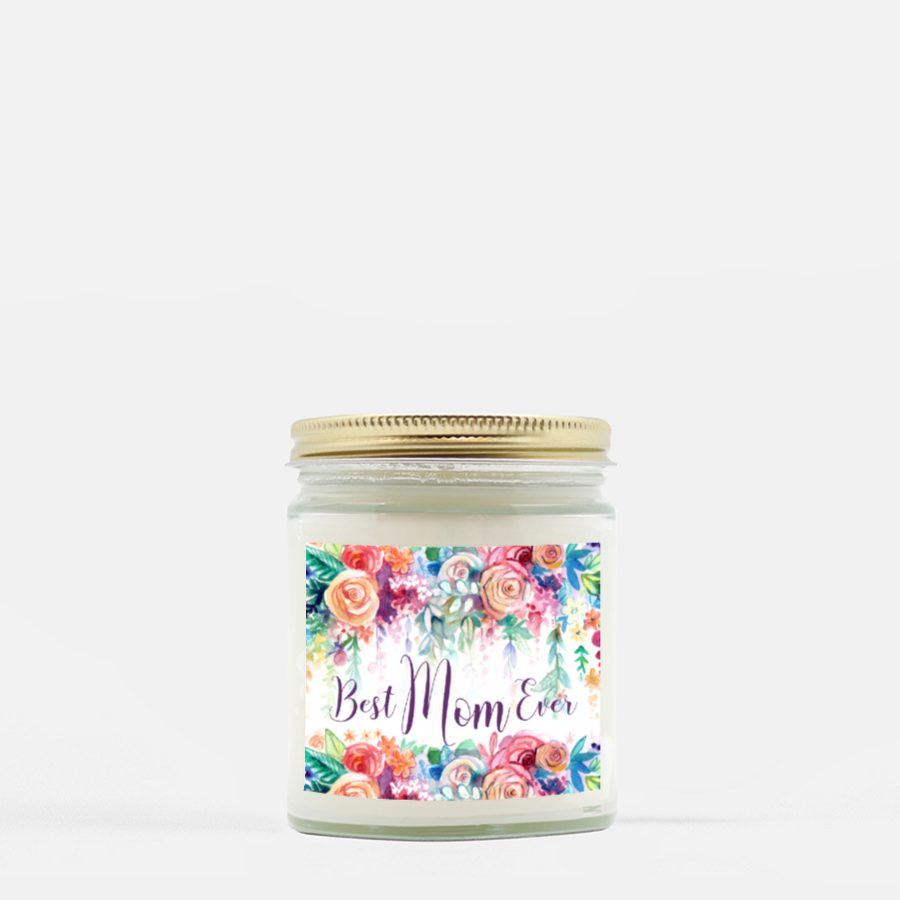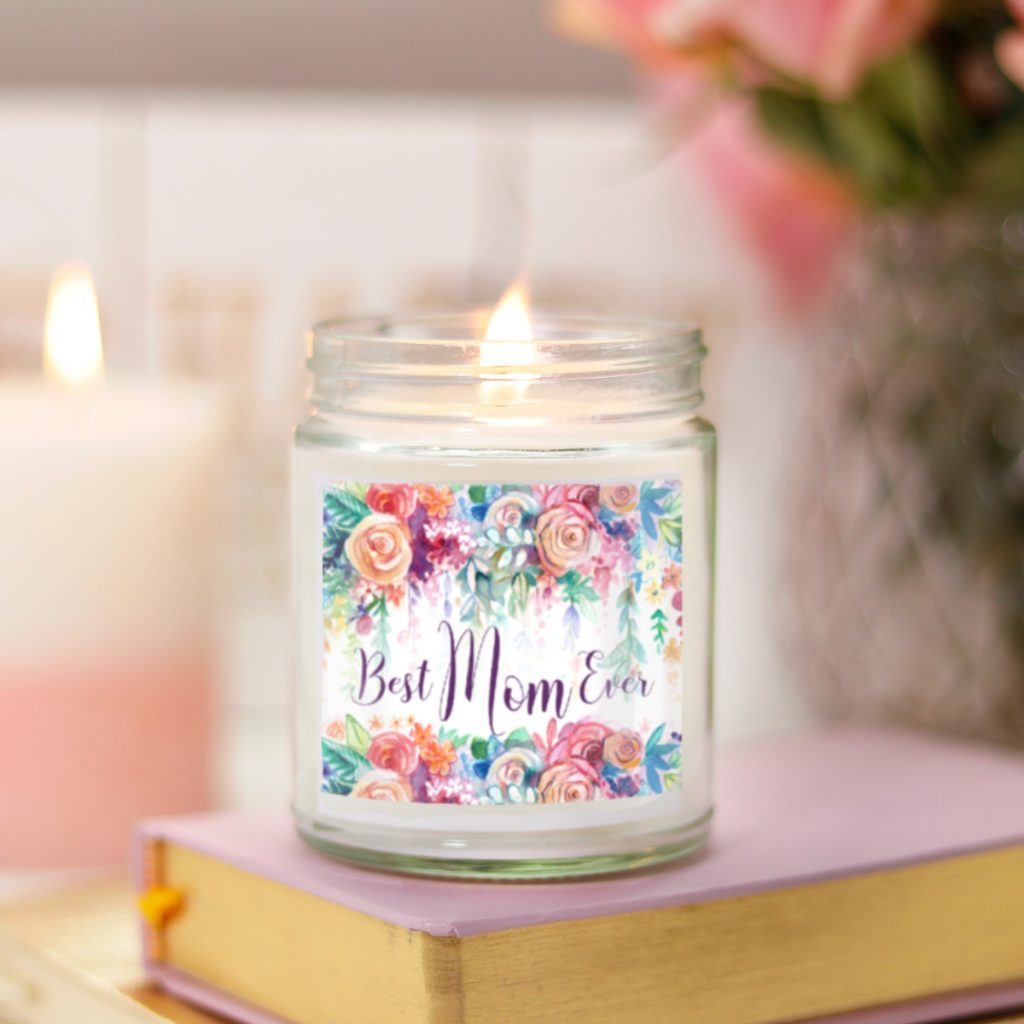 Color: Natural (No Dyes)

Material: Hand Poured Soy Blended Wax; Matte Pearl Finish Photo Paper for Label

Size: 9 oz.; 2.75″ (W or Diameter) x 3.5″ (H with lid), 9.0625″ (Circumference) 

Burn Time Approx 50 Hours

Wax imperfections are normal 

Available Fragrances:

Birthday Cake

– A rich blend of fresh churned butter, sugar, and creamy vanilla bean.

Coconut Lime*

– This fragrance is a clean citrus blend: top notes of lime and mandarin, mid notes of coconut and verbena with base notes of musk, sandalwood, and cashmere woods.

Camp Fire

– This fragrance is an amber, earthy aroma with balsam, and fresh spices.

Cinnamon Bun

– This fragrance is a cinnamon accord with warm nutty undertones along with the aroma of fresh baked bread, similar to ginger bread cookie.

Eucalyptus*

– This fragrance is freshly picked eucalyptus leaves with hints of citrus, an energizing spa-like fragrance.

Hazelnut Coffee

– This fragrance is an aroma of freshly brewed coffee beans combined with creamy vanilla with a base note of nutty hazelnuts.

Lavender*

– This fragrance is a wonderful aroma of true lavender flowers, beautiful floral, and a top seller.

Magnolia Blossom*

– A luxuriously romantic floral with sweet magnolia, white sandalwood, and soft amber.

Passion Fruit & Guava*

–This fragrance is a tropical blend of passion fruit & guava with peaches, strawberries, pineapple with slight notes of orange.

Vanilla

– A rich vanilla bean fragrance with hints of sweet cane sugar.

Made in the USA